BIO & BACKGROUND
After 20 years of working in digital marketing and growing my small Web design firm to a point where I could step away from some of the day-to-day operations, I began focusing heavily on real estate investing. I got my real estate license shortly thereafter to help others buy, sell, and invest in Nashville real estate.
I am honored to sit on the Advisory Board for Best Buddies Tennessee and I am the current Goaltending Coach for the Brentwood Middle School varsity and junior varsity lacrosse teams. I am also goaltending coach for Nashville Elite Lacrosse.
I am a member of the Greater Nashville Association of Realtors, Tennessee Realtors, the National Association of Realtors, and a Pro Member of the BiggerPockets Real Estate Investment Community and a member of the Tennessee Real Estate Investors Association.
I am a Nashville native and a graduate of Brentwood High School. I graduated with honors from the University of Denver with a Bachelor of Arts in Communications and a minor in Digital Media Studies and began my career in Denver as a Webmaster with AT&T Broadband and Comcast as well as a few software and dotcom startups.
I moved to Chicago in 2003 and worked in digital content management for several Fortune 500 companies including BP, HP, and Northern Trust as well as the online marketing content delivery for several software, tech, and disaster recovery startups. While in Chicago, I also founded Sparker Webgroup, a boutique WordPress Web design, SEO, and security agency.
In 2010, my wife, Dr. Eva R. Parker (my high school sweetheart, also a Nashville native & graduate of The Harpeth Hall School) and I moved back to Nashville to be closer to family. Eva is a Dermatologist, Assistant Professor, and Core Faculty Member of the Center for Biomedical Ethics and Society at Vanderbilt University Medical Center. She is also the President of the Nashville Dermatologic Society and Vice President of the Williamson County Medical Society. She sits on Nashville Mayor John Cooper's Sustainability Advisory Committee, is the Associate Editor of the Journal of Climate Change and Health, and speaks nationally and internationally on the intersection of skin, health, and climate change.
I have lived in Rutherford, Williamson, and Davidson counties and, as a true native of Middle Tennessee, I am very attuned to the nuances of the Greater Nashville market. Whether buying, selling, investing, or relocating, my market knowledge—coupled with my proactive, dependable, personalized service and attention to detail—is an asset in any real estate transaction.
We live near downtown Nashville where Music Row meets the Gulch with our rescue dogs and cat and we actively volunteer with and support several local organizations including: Best Buddies Tennessee, the Nashville Entrepreneur Center, Siloam Health, Rally for Cancer, and the Nashville Humane Association.
It would be an honor to assist with any real estate needs you may have in or around my hometown of Nashville. Just let me know how I can help you.
Your Agent and Your Advocate
Whether you're thinking of moving or investing within the Greater Nashville area or making Nashville your 'new' home, I'd like to welcome you.
The Nashville real estate market is ever-changing and it is important to partner with someone who knows the market — not only where it's been and where it is, but where it's going. As a Nashville native, I know the neighborhoods and have watched them grow. As an active investor and Realtor, I constantly assess and compare homes, communities, and schools all over the area (including the suburbs of Brentwood, Franklin, Leiper's Fork, Spring Hill, etc.).
Proactive. Responsive. Dependable.
My clients know that I do what I say I'm going to do and that I am in constant communication to alleviate the uncertainty and stress involved in real estate transactions. With my attention to detail and responsiveness, my clients never have to "guess" or worry about what's going on.
Must-Know Real Estate Professional – Nashville Lifestyles Magazine
Who's Who in Residential Real Estate – Nashville Business Journal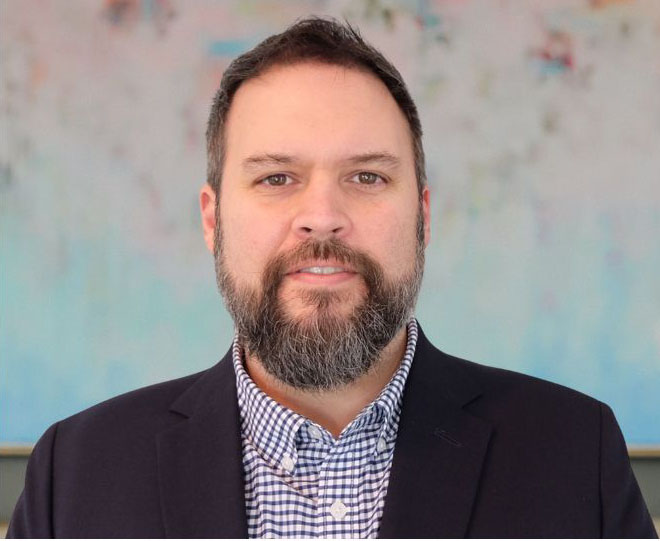 3 WAYS I CAN HELP YOU WITH REAL ESTATE
I am most interested in value-add opportunities for single family homes, duplexes, triplexes, fourplexes, and other multi-family home, plus small mobile home parks and small storage facilities. I do currently have clients looking for car washes and laundromats as well. Please reach out via the contact page if you have information regarding any of these types of properties.
Click Here To Send Me an Email