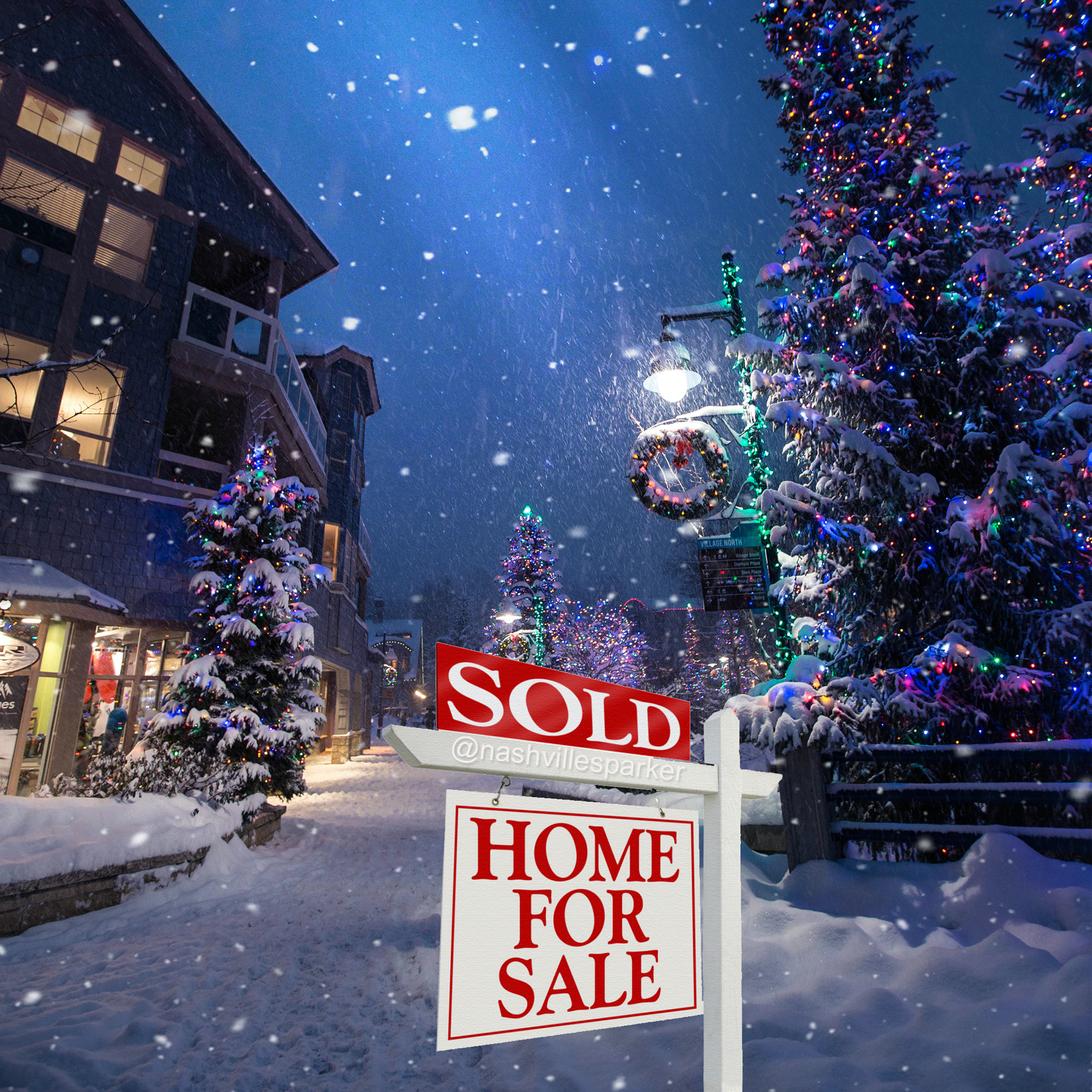 3 Reasons to List Your Home for Sale During the Holidays
Don't overlook the holidays as a good time to sell your home. Yes, it 'can' be a slower-than-usual time of year. But it is a time when buyers have time off of work and start to think about — and look for — their next home. Here are 3 reasons to consider selling your home during the holidays.
1. WARM AND COZY
Generally the holidays present a unique opportunity to showcase your home in a way that doesn't exist in the spring and summer. Lights, festive neighborhoods, and warm, inviting decorations can help buyers see themselves in your home.
Staging your house for the holidays can make buyers feel emotional and lend to positive connotations toward your house. If they can see their family enjoying the neighborhood or sitting around the fire or tree next year, you might edge out competing houses at other times of the year.
So go ahead and bake some cookies and tell Alexa to play soft holiday music on the Sonos speakers. And a crackling fire on the TV couldn't hurt…
2. LESS COMPETITION
Inventory is usually lower during the holidays which means less competition, which could translate to a higher sales price if your property is properly priced.
3. SERIOUS BUYERS
The holidays are a time to think about the future — and that means serious buyers are thinking about making a move. Not a lot of people want to And you should seriously think about listing…
If you're thinking of listing, give me a call. I'm waiting with bells on. Seriously. I tend to really get into the holidays and that often involves wearing bells … 🔔 🎄
Get in Touch