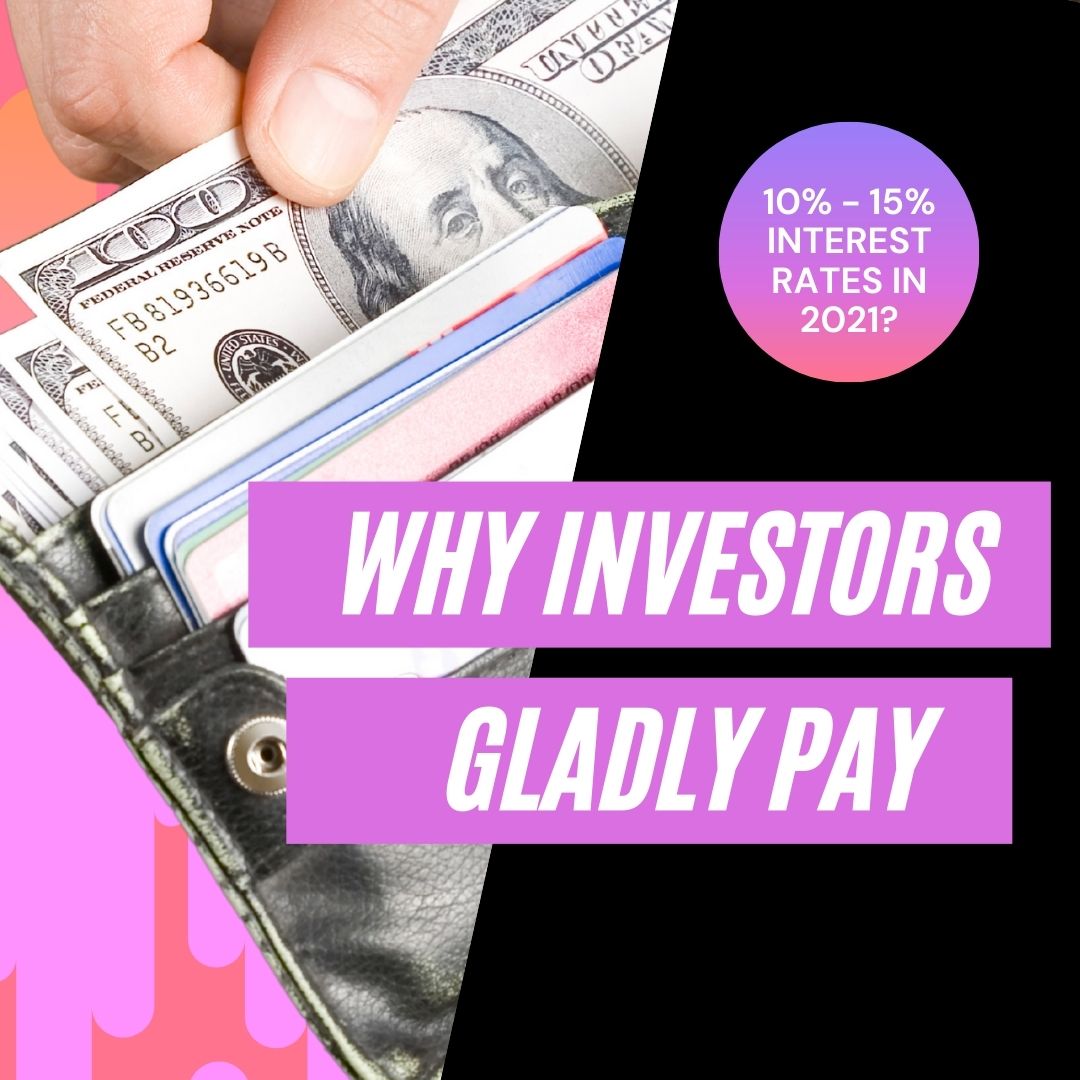 Private Money Loans in 2021: Why Real Estate Investors Don't Mind 10%+ Interest Rates
With interest rates at historically low levels in 2021, why are real estate investors more than happy to pay 8%, 12% or even 15% interest for a loan?
I'm Stephen Parker and I'm a Realtor and Real Estate investor in Nashville, Tennessee. I post weekly videos about the Nashville real estate market and real estate investing info.
In this quick video, I'll explain the basics of private money loans and how savvy real estate investors can use them to their advantage. I'll also explain how I got started with private money lending and how I'm expanding my lending network to help more investors.
Also covered: The importance of putting together a good team for private money loan deals and how attorneys can help lenders and borrowers step up their game and do more deals.
Looking to get started with BRRRRs? Need someone to keep an eye out for deals for you? Want to buy, sell, or invest? Subscribe to my Channel, then get in touch on Youtube or Instagram​.
Thanks for stopping by and don't forget to hit that Subscribe button!
To YOUR Success,
Stephen Parker, REALTOR
Call/Text: (615) 829-6410
https://stephenrparker.com
https://instagram.com/nashvillesparker
#youtube #realestateinvestment #rehabs #flip
#realestateinvesting #brrrr #realestate​ #realtor #nashvilletn