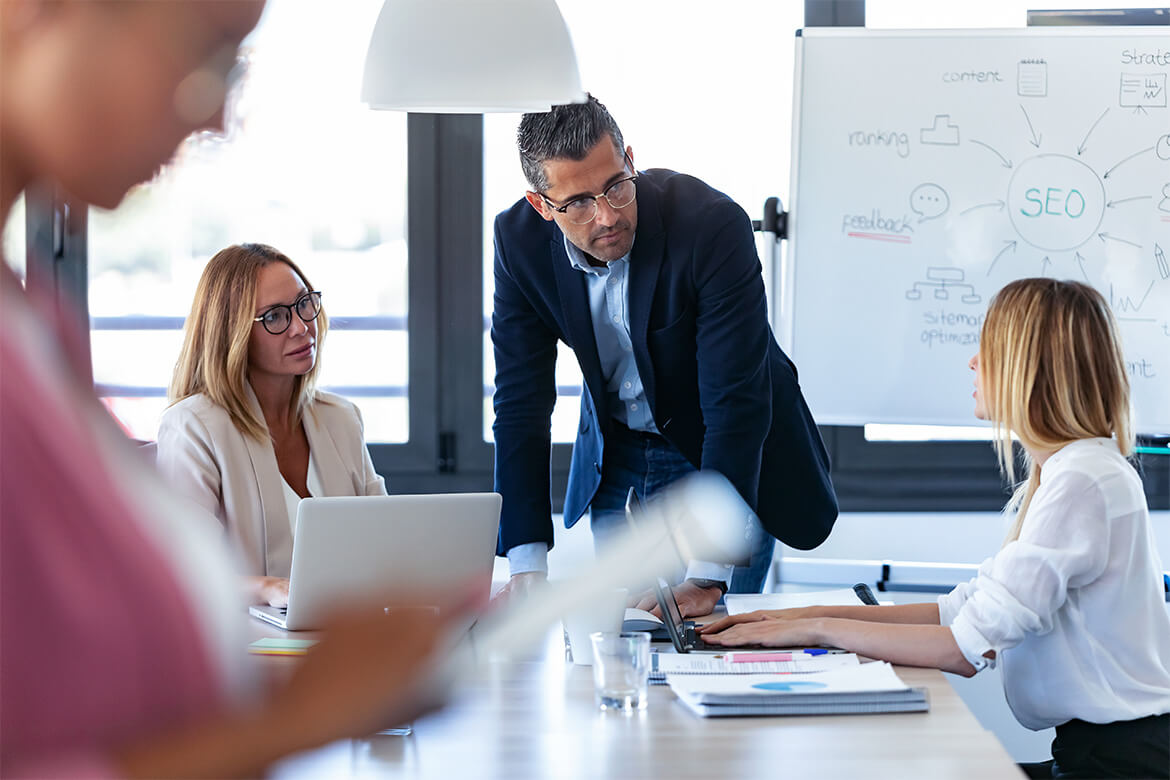 Report: Homebuyer Competition Easing. What does it mean to buyers & sellers? #shorts
In this Short I'll tell you about the recent redfin press release regarding a shift in the real estate market. I'll also tell you if this is good for buyers and sellers and why — all in less than 1 minute.
Thanks for stopping by and don't forget to hover over the "SP" in the lower right of the video to Subscribe to my YouTube channel.
I'm Stephen Parker and I'm a Realtor and Real Estate investor in Nashville, Tennessee. I post weekly videos about the real estate market and real estate investing including BRRRRs, house hacking, calculating rental ROI, how to finance deals, and how to grow your real estate investment portfolio.
Do you want an investor-savvy Realtor keeping an eye out for real estate deals for you? Want to buy, sell, or invest in/around Nashville, TN? Subscribe to my Channel, then get in touch using the Contact form, through my Youtube Channel or DM me on Instagram​.
To Your Real Estate Success,
Stephen Parker, REALTOR
Call/Text: (615) 829-6410
https://stephenrparker.com
https://instagram.com/nashvillesparker
#youtube #realestateinvestment #fomo #realestateinvesting #realestate​ #realtor #nashvilletn