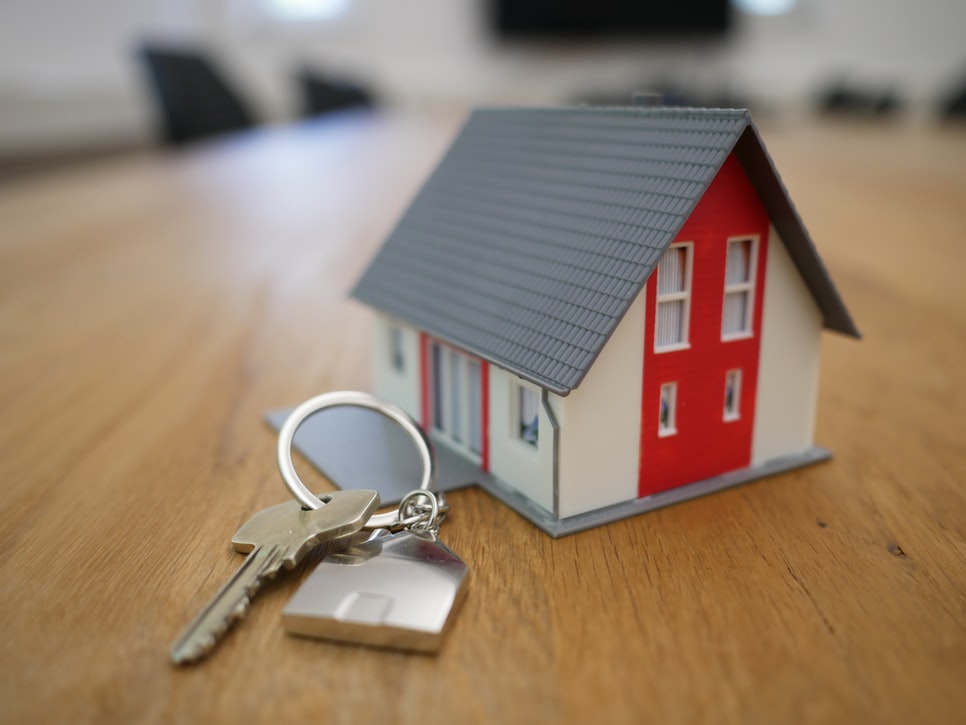 What is a Buyer's Agent and Why Do I Need One?
What is Buyer Agency in Real Estate?
In very simple terms, having an agent as a Buyer means that you have a representative who has YOUR best interests in mind in the real estate transaction at hand. While Buyers can technically represent themselves, the Buyer's agent usually earns his/her commission from the home seller — so there is generally no cost to the Buyer. But you get a lot in return and it can be very advantageous to have an advocate on your side.
Representation = Advocate
The Seller is trying to sell for top dollar with the fewest concessions, contingencies, and the least amount of inconvenience. While that Seller's agent has an obligation to give you fair and ethical treatment, that agent's fiduciary loyalties lie squarely with the Seller. AKA Not You. Period. As an unrepresented buyer, you are at a disadvantage and outnumbered from the get-go.
Your Personal Negotiator and Detective
Real estate negotiations are similar to other business negotiations, but they are not identical. Because homebuyers buy or sell every 5-10 years, they may not be as prepared to properly bid or negotiate to get the best deal on the best terms. Knowing what your neighbor sold or bought for is a good start, but that is not always concrete or actionable data. REALTORS® do this every day and can use market and industry knowledge to produce a fair offer that ensures that the buyer doesn't overpay, but also doesn't lose a competitive bidding scenario.
I once had a buyer suggest an offer $25,000 over ask price for a home with multiple offers. After some research and phone calls, I was able to safely ascertain that the next best bid (with multiple contingencies) was approximately one-tenth of the Buyer's offer. He ended up offering about the same amount as the other Buyer, but without any contingencies and with a faster close. His offer was accepted. Had the Buyer been unrepresented, he would have still had the highest bid and likely still gotten the house — but he would have paid a lot more than necessary.
Get in Touch