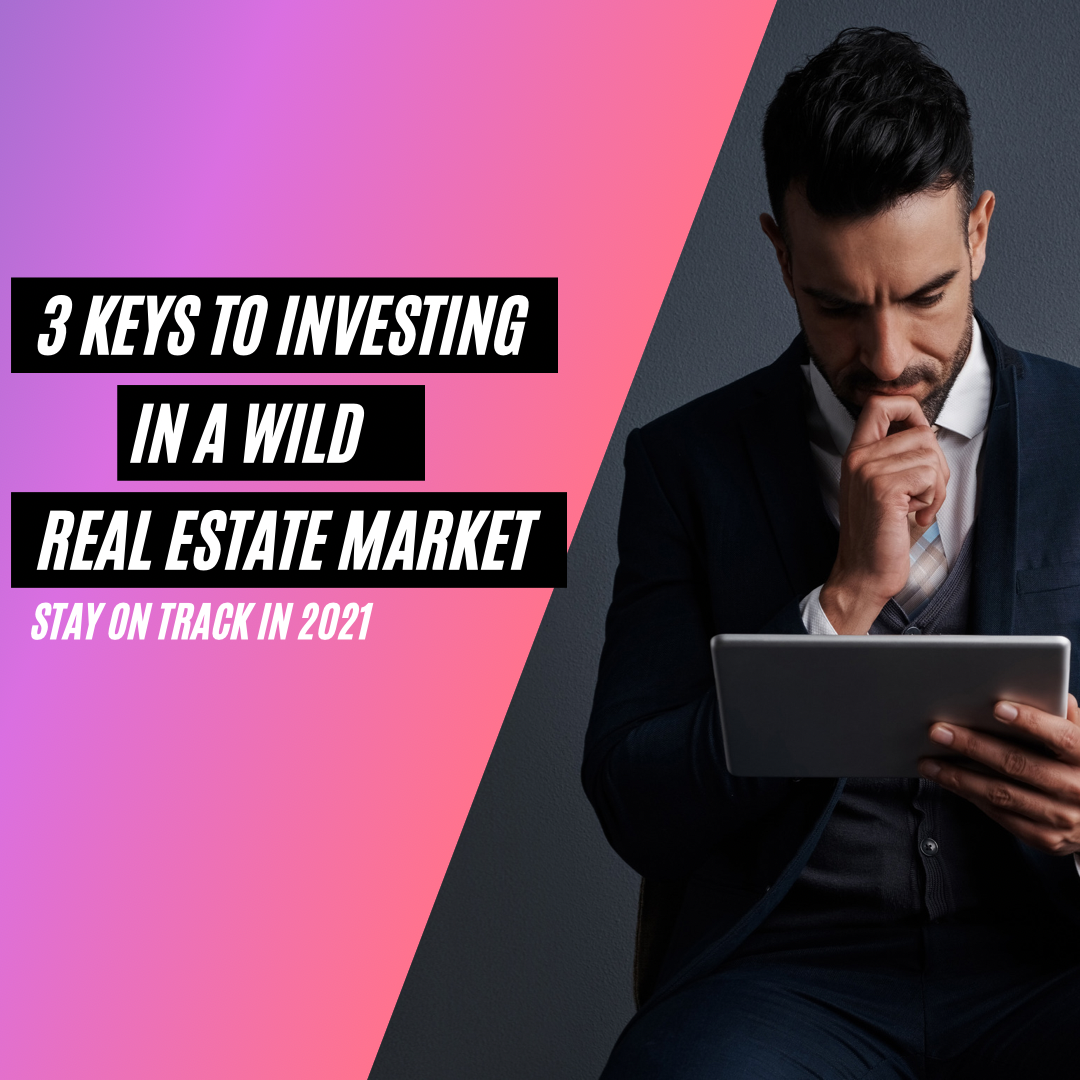 3 Ways to Stay on Track w/ Real Estate Investments (Crazy 2021 Market)
In a wild real estate market, it's easy to have FOMO (Fear of Missing Out.) But smart real estate investors stick to a plan and adapt when needed to make wise property choices. In this video, Stephen Parker, Realtor in Nashville, explains three tips to help you feel better about skipping out on FOMO and sticking to your income property strategy so that you don't get into trouble.
3 Basic Keys to Stay on Course:
1. Wait with Intention. Wait for deals that fit your criteria and let the others pass on by…Don't let a hectic market take you off of your plan.
2. Stick to your strategy (you do have a strategy, don't you?) Focus on deals that fit your criteria.
3. Be open to new ideas. If a property does meet your criteria and strategy, don't hesitate.
BONUS #4: The Law of Attraction – Don't underestimate how important it is to keep moving forward. Don't give up because prices are high or deals are closing before you can make an offer. Stick with it and use the time to hone your skills.
Follow these tips and engage an investor-savvy Realtor so that when a deal hits your desk, you'll be ready to pounce.
#nashvillerealestate​ #realestateinvesting​​ #multifamilyhome​ #duplex​ #triplex​ #rentalproperty