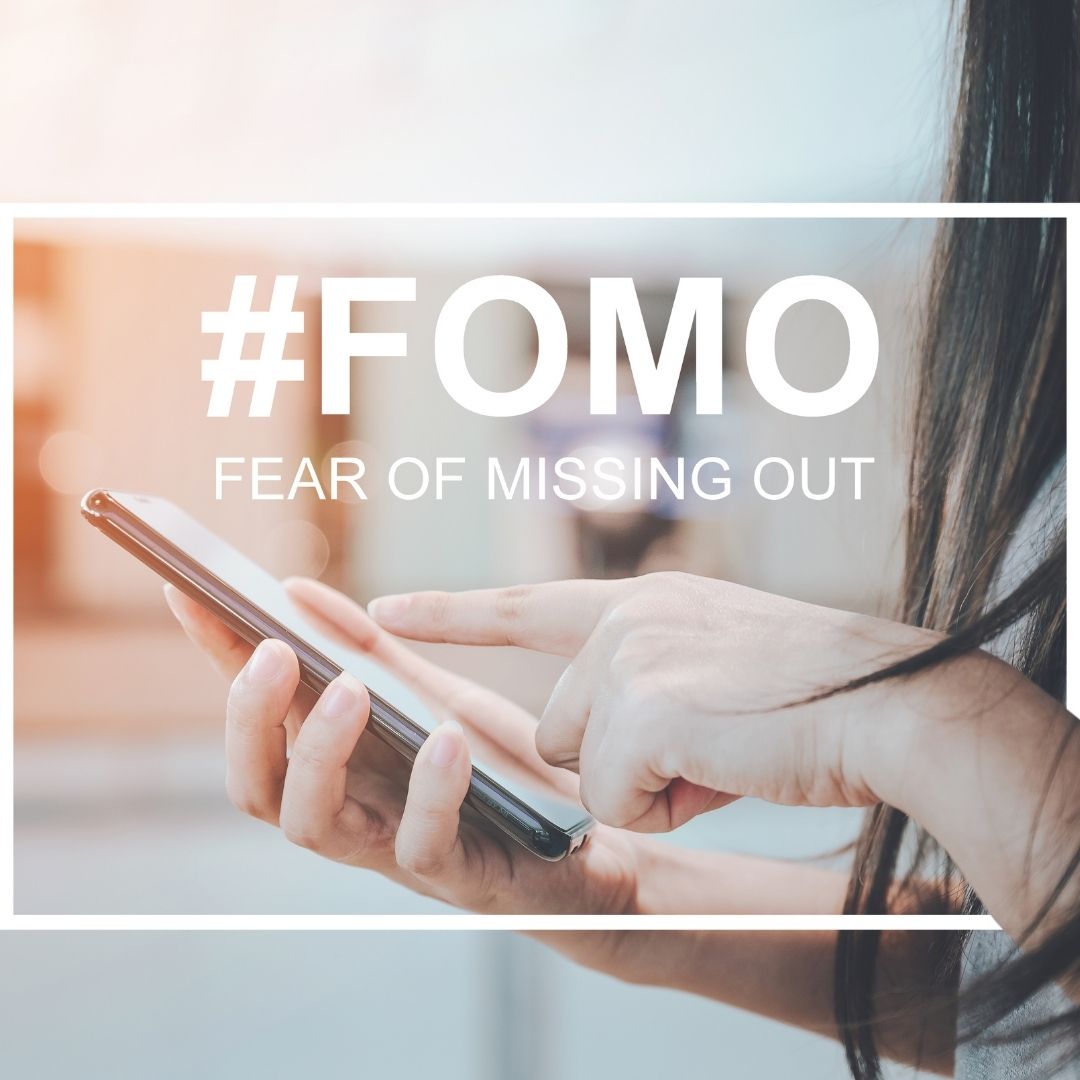 Don't Let FOMO Dictate Your Real Estate Strategy #realestateinvesting
Thanks for stopping by and don't forget to hit the Like and Subscribe button on the YouTube video below!
FOMO (Fear Of Missing Out) is a BAD reason to buy or sell real estate. As the saying goes: "If you fail to plan, you plan to fail." FOMO can drag you away from your real estate plan/strategy. And when that happens, you can make buying or selling decisions in the heat of the moment that you may come to regret in the future.
In this short video, I discuss why FOMO and real estate are a dangerous combo. I also discuss how having — and sticking to — a real estate strategy can prevent you from regretting a buying or selling decision in any real estate market — but especially the 2021 real estate market.
I'm Stephen Parker and I'm a Realtor and Real Estate investor in Nashville, Tennessee. I post weekly videos about the Nashville real estate market and real estate investing info.
Thanks for stopping by and don't forget to destroy the LIKE and SUBSCRIBE buttons!
Need an investor-savvy Realtor keeping an eye out for real estate deals for you? Want to buy, sell, or invest in/around Nashville, TN? Subscribe to my Channel, then get in touch using the Contact form, through my Youtube Channel or DM me on Instagram​.
To Your Real Estate Success,
Stephen Parker, REALTOR
Call/Text: (615) 829-6410
https://stephenrparker.com
https://instagram.com/nashvillesparker
#youtube #realestateinvestment #fomo #realestateinvesting #realestate​ #realtor #nashvilletn