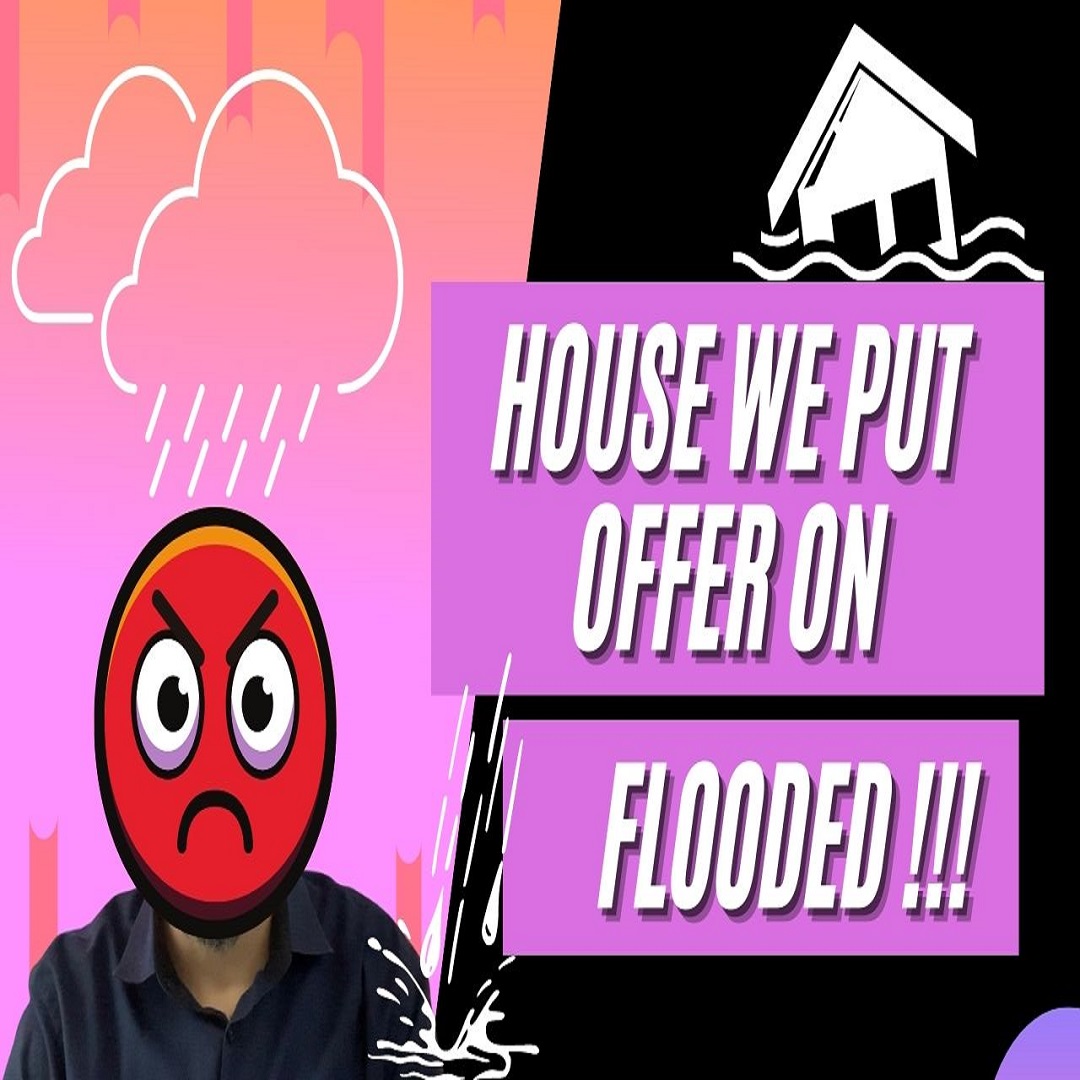 House My Clients Offered On FLOODED !!!!
OK, here's the situation
My clients went away on a week's vacation and
We had a major downpour of heavy precipitation so I
Made my way to the house's location
Pulling up there was cause for consternation
Opened the door and saw enough water to please a crustacean
Called my clients and gave them the information
They asked that I withdraw their offer from consideration….
In this short video, you'll learn what happened when I went to proactively check up on a property while my clients were out of town only to find that it had flooded due to a hard rain the night before.
I hate making phone calls like this! Even worse — I had to call the listing agent and tell him that his listing had flooded (house was total gut reno and no one lives there).
Need a Realtor who will keep a proactive eye out for you as well? Want to buy, sell, or invest? Subscribe to my Channel, leave a comment, and get in touch!
Stephen Parker, Realtor
Buy, Sell, Invest, Relocate
Thanks for stopping by and don't forget to hover over the "SP" in the lower right of the video to Subscribe to my YouTube channel.
Do you want an investor-savvy Realtor keeping an eye out for real estate deals for you? Want to buy, sell, or invest in/around Nashville, TN? Subscribe to my Channel, then get in touch using the Contact form, through my Youtube Channel or DM me on Instagram​.
To Your Real Estate Success,
Stephen Parker, REALTOR
Call/Text: (615) 829-6410
https://stephenrparker.com
https://instagram.com/nashvillesparker
I'm Stephen Parker and I'm a Realtor and Real Estate investor in Nashville, Tennessee. I post weekly videos about the real estate market and real estate investing including BRRRRs, house hacking, calculating rental ROI, how to finance deals, and how to grow your real estate investment portfolio.
#youtube #realestateinvestment #fomo #realestateinvesting #realestate​ #realtor #nashvilletn