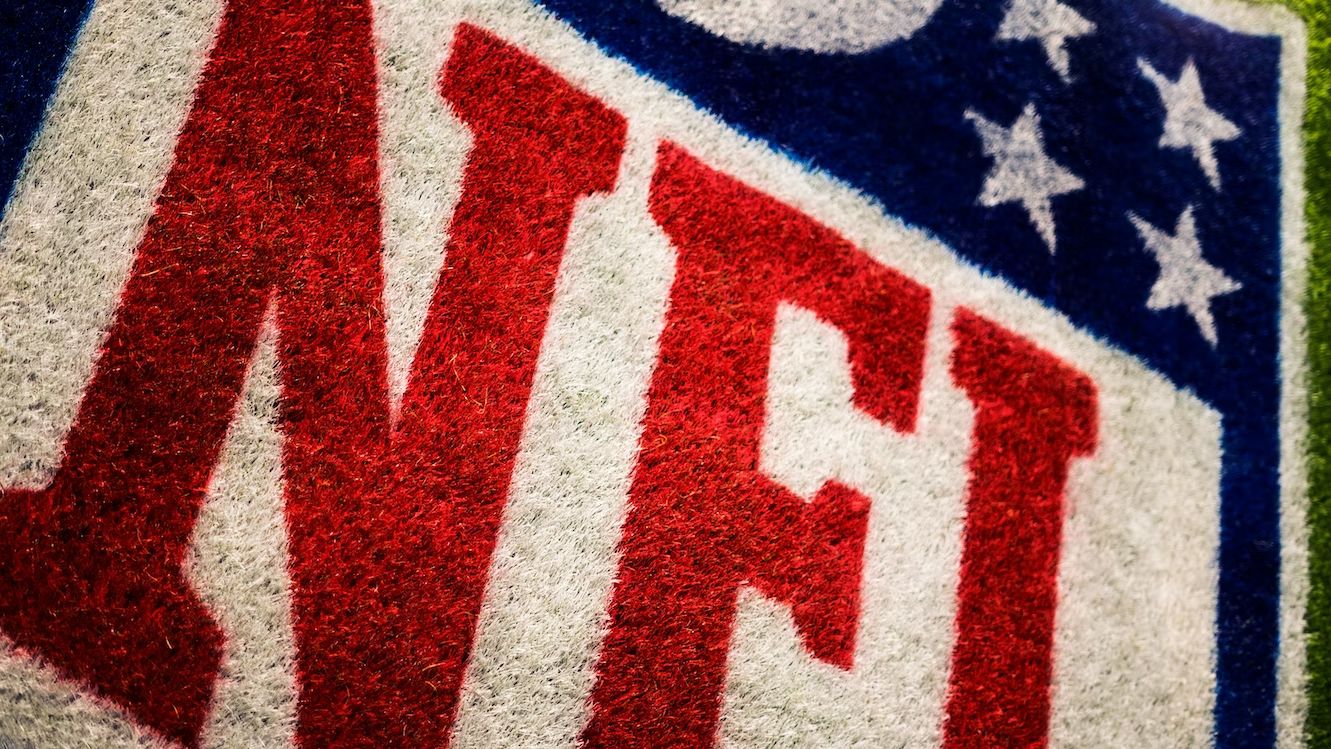 Selling Your House After the Super Bowl: Why Now Is the Perfect Time to List
The Super Bowl is one of the biggest events of the year, and while many people are focused on football and festivities, it's also a great time to think about your next big step: selling your house.
Winter is often a slow season for the housing market, with many people choosing to wait until the weather improves to start their search. However, as the Super Bowl comes to an end, many potential buyers are starting to think about making a move. This makes the period after the Super Bowl an ideal time to list your home and capitalize on the increased demand.
If you're a spring buyer or seller who has been waiting for the right moment, the time has come
So, why is right after the Super Bowl the perfect time to sell your home?
Increased Demand: As mentioned, spring is a popular time for home buyers. With the weather improving and more daylight, many people are eager to start the search for their new home. This increased demand can lead to a quicker sale and a better price.
Better Curb Appeal: With the snow melting and flowers starting to bloom, spring is the perfect time to show off your home's exterior. A well-manicured lawn, freshly painted front door, and a tidy garden can all help to attract potential buyers and make a positive first impression.
Competition: While there may be more homes on the market in the spring, competition can also be a good thing. With a wider pool of potential buyers, you can increase your chances of attracting the right buyer and securing a sale at the right price.
Better Weather for Moving: Spring is typically a milder time of year, with less inclement weather that can make moving difficult. This makes it easier for buyers to schedule a move, and can also lead to fewer delays or cancellations of moving-related appointments and events.
Summer Vacation Season: For many families, the summer months are when they take their annual vacation. By selling your home in the spring, you can take advantage of this trend and get ahead of the competition. Many families are looking to make a move before the summer vacation season begins, so listing your home in the spring can help you capitalize on this trend and secure a sale more quickly.
With rates coming down and folks starting to look in earnest again, there hasn't been a better time to make your move. Get started today by huddling up with your home team– which should of course include a Realtor. A Realtor has the knowledge, expertise, and experience to help you get the best possible outcome when selling your home. Here are just a few of the many benefits of working with a Realtor:
Getting a Better Price
Realtors have an in-depth understanding of the local housing market, and they can help you set a competitive price for your home that maximizes your return on investment. They can also provide valuable insights into what buyers are looking for and what they are willing to pay, which can be a huge advantage when it comes to pricing negotiations.
Negotiating with Buyers
Realtors are experts at negotiating, and they can help you navigate the complex world of offers, counteroffers, and contract terms. They can handle all communication with potential buyers and help you find the right balance between getting the best possible price and closing the deal.
Help with Contracts
Contracts can be complicated and filled with legal jargon, which is why it's important to have a Realtor on your side. Realtors are familiar with the latest laws and regulations and can help you understand the terms of the contract, ensuring that you are protected and that the process goes smoothly.
Marketing Your Home
Realtors have the marketing and advertising skills needed to showcase your home in the best possible light to reach the right buyers. They can create eye-catching listings, utilize social media and other marketing tools, and help you get maximum exposure for your home.
Expert Guidance
Selling a home can be an emotional process, and it can be difficult to make objective decisions. Realtors are there to provide you with expert guidance and support, helping you navigate the ups and downs of the selling process and ensuring that you get the best possible outcome.
Hiring a Realtor to help sell your home is a smart investment that can bring many benefits and make the selling process as stress-free as possible. So, if you're thinking about selling your home after the Super Bowl, consider working with a Realtor like me to take advantage of their expertise & experience.
Be sure to follow me on Instagram and YouTube⁠ for more Nashville real estate and real estate investing news.
Stephen Parker, Realtor® & Real Estate Investor  
Buy, Sell, Invest, Relocate
Call/Text: (615) 829-6410
https://stephenrparker.com
https://instagram.com/nashvillesparker
#superbowl #nfl #football #nashville #brentwood #youtube #realestate​ #realtor #nashvilletn #nashvillerealestate #nashvillesparker #realestateinvesting
________
DISCLAIMERS & DISCLOSURES
For education & entertainment purposes only. Stephen does not provide legal, tax, or investment advice and nothing posted, linked, or referred to here should be construed as such. Please consult with your attorney, accountant, and/or tax advisor for advice concerning your particular circumstances.